A conference for OpenStreetMap enthusiasts from Tanzania and beyond to share experiences and expertise on how to use OpenStreetMap to solve local problems, build skills and develop the digital economy.
State of the Map Tanzania is a national conference that celebrates the culture of open mapping, open data, GIS and its impact across East Africa. Find out more by clicking below!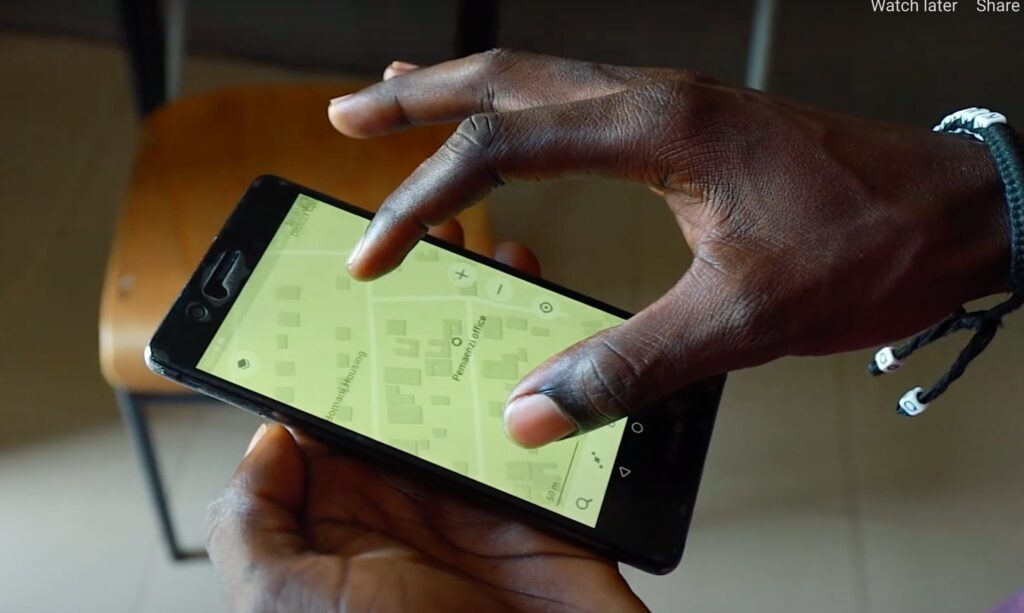 This 2nd conference will continue to build on the strategy envisioned for
OpenStreetMap in Tanzania as a renewed, strong, and growing network, and as part of the global OpenStreetMap and Open GIS movement. Find out more by clicking below.
Interested in being a speaker or workshop organiser?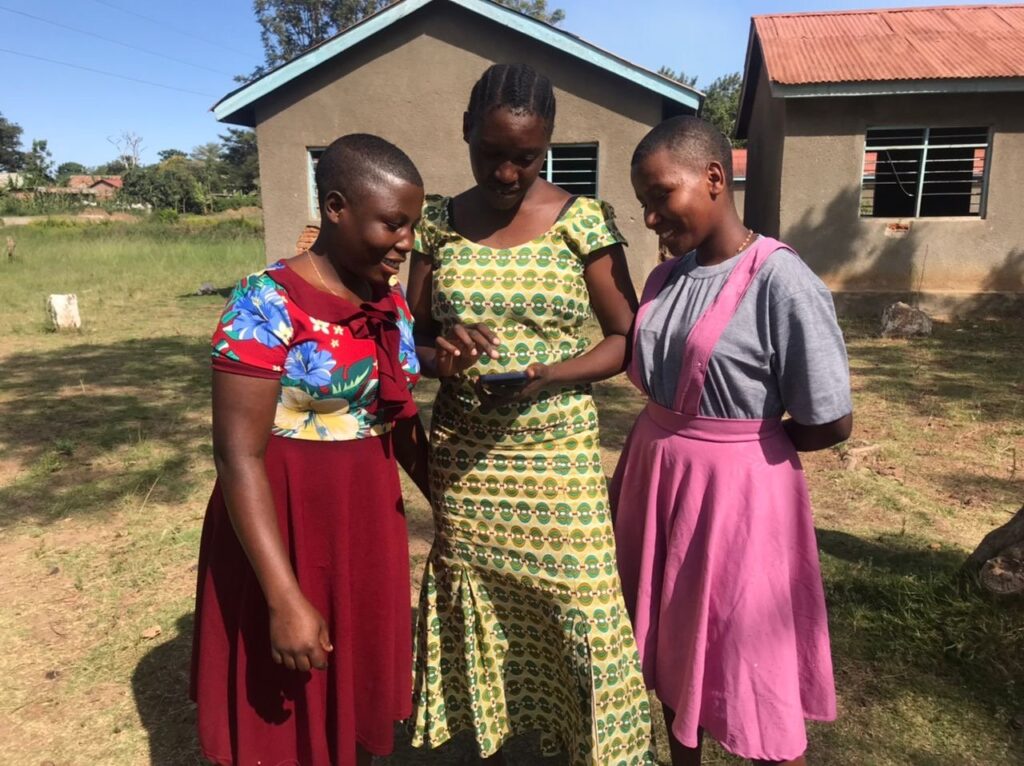 RT @MindsBehindMaps: Here's my conversation with OpenStreetMap's founder @SteveC on the story behind how it started and became one of the m…
Read More