Raya Ahmada
Assistant Lecturer, YouthMappers Chapter Mentor, Everywhere She Maps Regional Ambassador, Resilience Academy Internship Coordinator, and leader of ZherTech Team.
Monica Nthiga
Regional Director of Eastern And Southern Africa at Humanitarian OpenStreetMap Team
Alexander Zipf
Prof. Dr. Alexander Zipf is chair of GIScience (Geoinformatics) at Heidelberg University (Department of Geography) since late 2009. He is member of the Centre for Scientific Computing (IWR) and founding member of the Heidelberg Center for the Environment (HCE). Recently he is busy establishing the non -profit Heidelberg Institute for Geoinformation Technology (HeiGIT).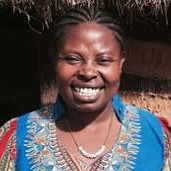 Rhobi Samwelly
Director of Hope for Girls and Women Tanzania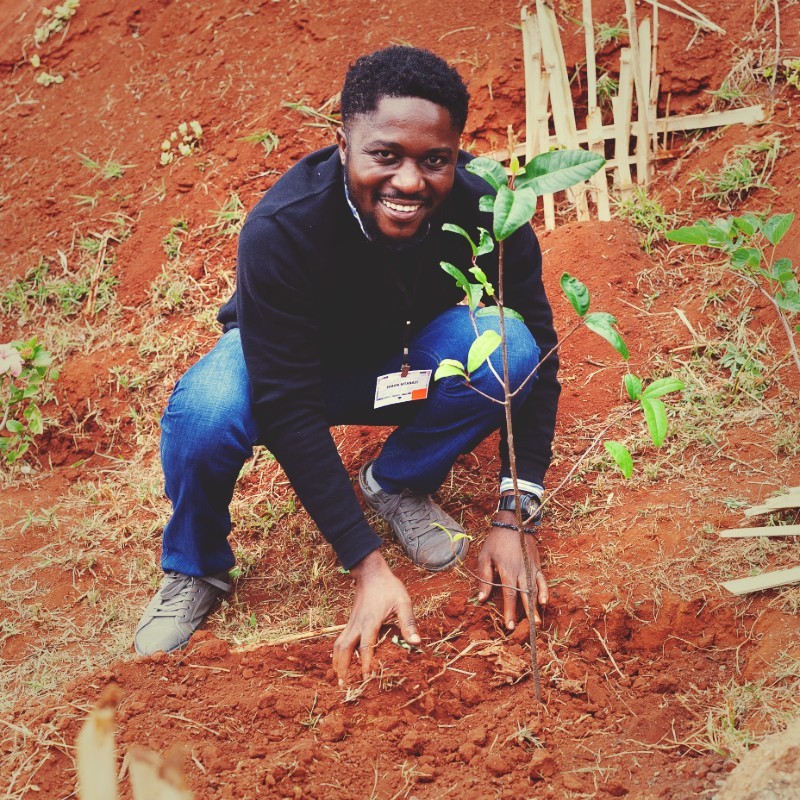 Simon Mtabazi
Innovation and ICT consultant, Director of Mingati
Innocent Maholi
Co-founder and Executive Director of OpenMap Development Tanzania
Janet Chapman
Chair at Tanzania Development Trust and Founder of Crowd2Map Tanzania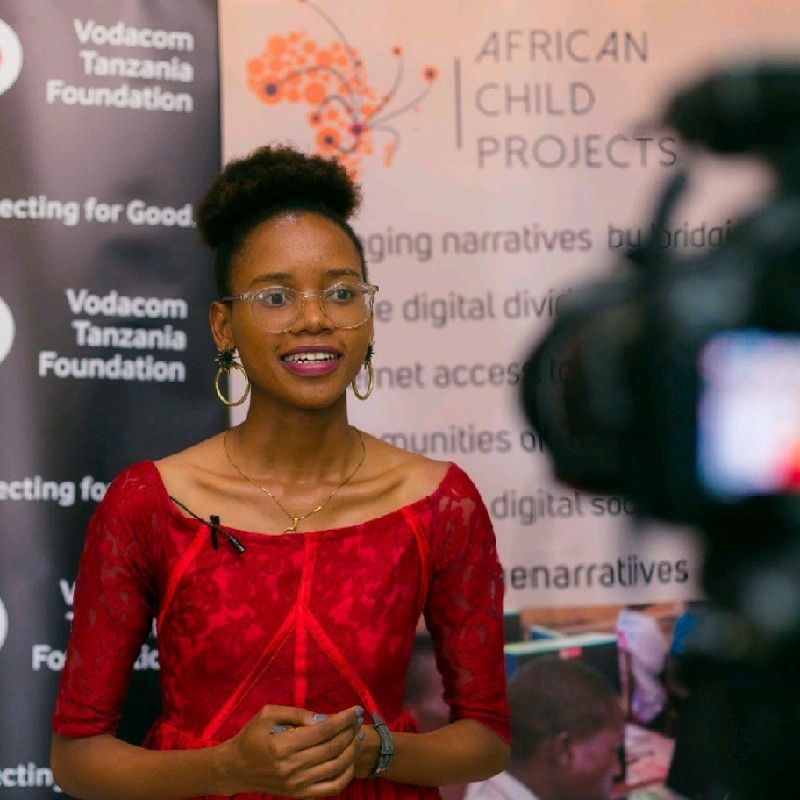 Catherine R. Kimambo
Executive Director of African Child Projects, Representative of Basic Internet Foundation Tanzania and Coordinator of School Connectivity
Erick Tamba
Researcher, Environmental scientist, and Geospatial data analyst. Youthmappers Regional ambassador, Team leader of GeoTE_Tanzania, and member of the Humanitarian OpenStreetMap Team
Herry Kasunga
Geographic Information System Specialist at Crowd2Map Tanzania
Ivan Gayton
Senior Humanitarian Advisor at Humanitarian OpenStreetMap Team (HOT)